---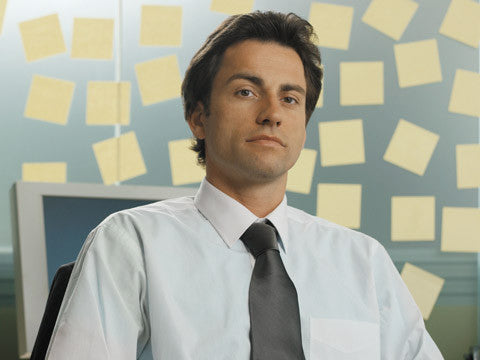 FBI Interview Questions and Answers
---
This course helps the student prepare for the FBI Phase 2 interview. It includes answers for all 36 FBI Phase 2 interview questions not included in Thomas Ackerman's book, FBI Careers: The Ultimate Guide to Landing a Job As One of Americas Finest.
What's included in the purchase
1.5 hr. streaming video and PDF slides where the instructor will cover the course details below.
Course Details
Review the FBI role

Answers & tips for FBI interview questions:

Give an example of a situation during which you used your communication skills to present complex information so that it was easy to understand.
Give an example of a situation that required you to gather a great deal of information to solve a problem or present a proposal.
Tell about a time when you established rapport or a positive relationship with a difficult person.
Tell about a time when your efforts improved teamwork.
Describe a significant mistake you have made, how you could have avoided it, and what you learned from that experience.
Tell about an occasion when you used a creative idea to solve a problem.
Give an example of a situation that caused you a great deal of stress, and how you reacted to the situation and the stress.
Give an example of a challenging situation during which you exercised integrity.

FBI interview preparation plan
Lewis is the instructor for the class. He founded Impact Interview, an interview coaching firm in 2008.  He has over 15 years of experience with expertise in interview.  He has a Bachelor's degree from Stanford University and an MBA from Northwestern University's Kellogg School of Management.
Here's what our clients say about Lewis
"I strongly recommend Lewis to anyone who wants to deliver when it counts." – Z.P.
"This is one of the best investments that I've made for my career." – D.E.
I GOT THE JOB!!!! WOOO HOOOO!! :)- A.F.
Frequently Asked Questions
Is this a live class or a recorded video?
You will be purchasing a recorded video and class slides, not a live class.
Do you have any upcoming live classes?
There are no live classes scheduled for the near future.

Refund Policy
Please confirm all purchases before you complete them as all sales are final. There are no refunds for digital content.

About the Author
Lewis is the founder of Impact Interview, an interview coaching firm.  Serving clients since 2008, Lewis has helped clients around the world secure jobs at some of the most prestigious companies.  Lewis has been featured in international press including CNN, ABC, CBS, The New Yorker, and The Atlantic.