---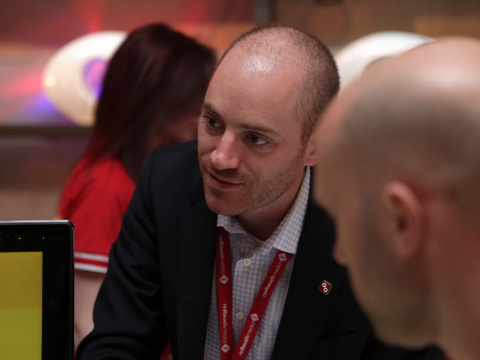 How to Ace Case Interview Math
---
Presented by the team behind the new book Interview Math: Over 50 Problems and Solutions for Quant Case Interview Questions, this 1 hour webinar will cover:
Tips for acing quantitative interview questions
Case interview math exercises including:

Market sizing & revenue estimation

Profitability analysis

Lifetime value analysis

Q&A session with authors of Interview Math
Date
January 29, 2015

Time
6:30p-7:30p Pacific Standard Time

What's included in the purchase
Live webinar
PDF of the webinar slides
Refund Policy
Please confirm all purchases before you complete them as all sales are final.
About the Presenters
Lewis is the author of Interview Math. He is also the founder of Impact Interview, an interview coaching firm.  Serving clients since 2008, Lewis has helped clients around the world secure jobs at some of the most prestigious companies, including Google, Amazon, and Microsoft.  Lewis has been featured in international press including CNN, ABC, CBS, The New Yorker, and The Atlantic. He also several bestselling books, including Decode and Conquer.
Christine is a contributor to Interview Math. She's the wizard behind market sizing, revenue estimation, profitability questions. In her free time, Christine enjoys baking, watching Doctor Who, and sculpting polymer clay.
Photo credit: Red Touch Media