---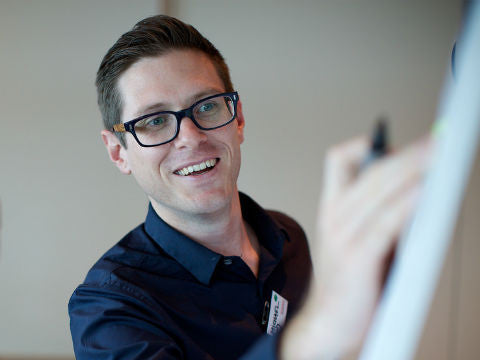 How to Ace the BCG Interview
---
This course helps the student get ready for the BCG interview. It includes a detailed overview of what BCG is looking for along with example interview questions and sample answers in the BCG candidate-led case format.
What's included in the purchase
2 hours streaming video and 173 pages of PDF slides where the instructor will cover the course details below.
Course Details
BCG corporate overview
Overview of BCG consultant role
The DIGS Method
Interview preparation plan 
Answers & tips for traditional, behavioral, and hypothetical questions including:

Tell me about yourself?
Why do you want to work for BCG?
Tell me about a situation where you addressed a client issue?
How do you motivate people?

Overview of frameworks for answering case questions:

Cash-cow framework
Profitability framework
The Four P's
Porter's five forces
SWOT Analysis

Mutually Exclusive and Collectively Exhaustive (MECE) concept
Issue Tree examples
Market sizing and estimations
Answers & tips for 3 example cases. Includes 4 example questions and sample answers for each case:

 Create Revenue Growth Case
Distribution Strategy Case
Profitability Decline Case
Sarah is the instructor for the class. Before Impact Interview, she taught numerous classes at the university and college level. More recently, Sarah has been completing her Masters in Urban Sustainability.
Frequently Asked Questions
Is this a live class or a recorded video?
You will be purchasing a recorded video and class slides, not a live class.
Do you have any upcoming live classes?
There are no live classes scheduled for the near future.

About the Author
Sarah is a course developer and instructor at Impact Interview. Since 2012, Sarah has been teaching university classes and tutoring a variety of students across numerous different subjects. Sarah has been requested to guest lecture and teach while travelling with her students, and thus her teaching style reflects a unique passion and excitement for learning.
Photo credit: Sebastiaan ter Burg