---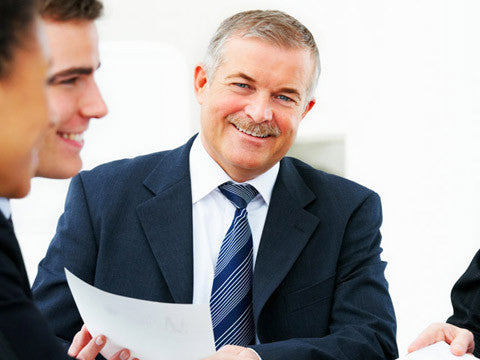 How to Ace the Google Product Marketing Manager Interview (First Edition)
---
SEE ALSO: Google Product Manager Interview Preparation
This course helps the student prepare for the Google Product Marketing Manager (PMM) interview. It includes a detailed overview of what they're looking for along with real interview questions and answers from Google PMM interviews.
What's included in the purchase
1.5 hr. streaming video and 67 PDF slides where the instructor will cover the course details below.
Course Details
Review the Google PMM role

Answers & tips for

Tell me about yourself question

Why Google?

Why PMM?

Product positioning interview questions

Marketing plan interview questions

Tell me a terrible product marketed well.

Good product that's marketed poorly.

Come up with new creative ad execution for this product.

Market sizing questions

Behavioral interview questions such as Tell me a time when you were creative.

End of interview questions

Overview on Google

Interview preparation plan
Lewis is the instructor for the class. Before Impact Interview, he led new AdWords product launches at Google. More recently, Lewis was Microsoft's director of product management.

Here's what people who paid for the class said
"I got an offer from the Google marketing team!" – I.A.

"Get this if you want to perform your best at the Google PMM interview." – R.B.

"This is one of the best investments that I've made for my career." – D.E.

Frequently Asked Questions
Is this a live class or a recorded video?

You will be purchasing a recorded video and class slides, not a live class.

Do you have any upcoming live classes?
There are no live classes scheduled for the near future.

Refund Policy
Please confirm all purchases before you complete them as all sales are final. There are no refunds for digital content.

About the Author
Lewis is the founder of Impact Interview, an interview coaching firm.  Serving clients since 2008, Lewis has helped clients around the world secure jobs at some of the most prestigious companies, including Google, Amazon, and Microsoft.  Lewis has been featured in international press including CNN, ABC, CBS, The New Yorker, and The Atlantic.
---
More from this collection